As an industry-leading manufacturer of building products with a complete catalog of innovative solutions for the jobsite, USG is proud of the versatility of its high-strength, reinforced concrete panels that make up the portfolio of USG STRUCTO-CRETE® Brand Structural Panels. Despite the immense benefits these panels provide for any project, many within the industry return to poured or precast concrete time and again.

Made for Mezzanines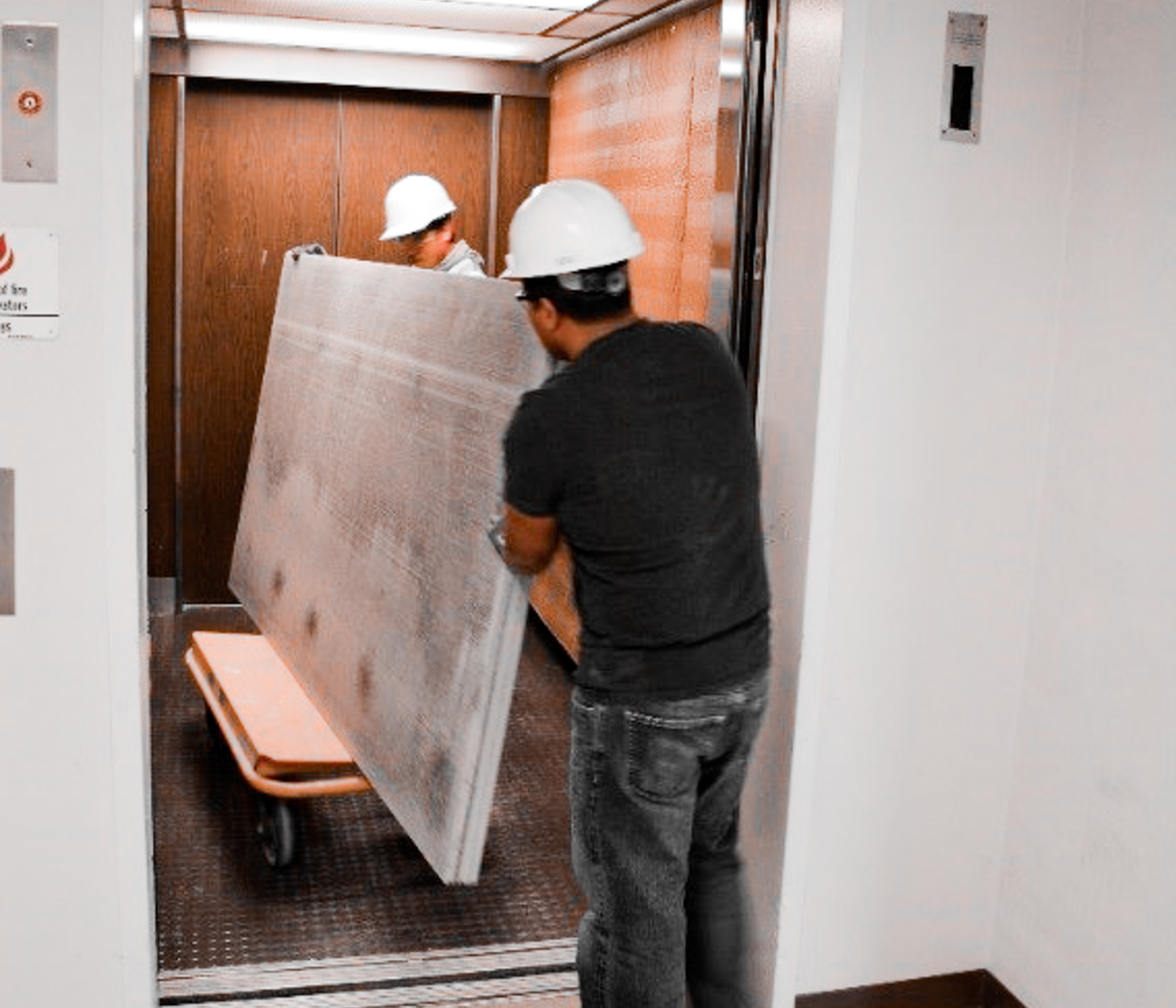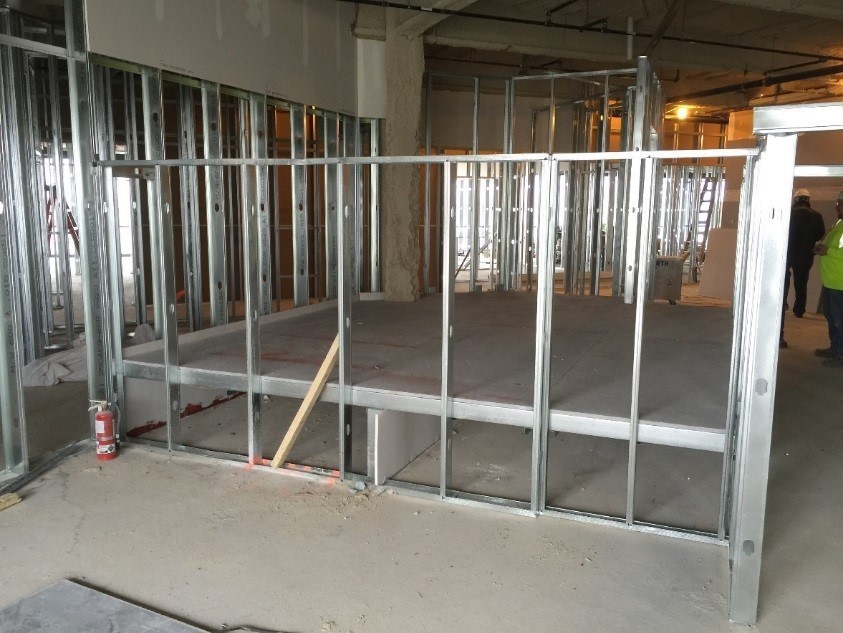 Especially in cases where construction plans call for a noncombustible mezzanine, or raised platform, in a new or existing building there is no better option than USG STRUCTO-CRETE® Brand Structural Panels.

When the default option is a corrugated steel deck and 2-to-3 inches of poured concrete, that adds up to immense weight and increased time dedicated to installation. On top of all that, the mezzanine will need to be constructed of noncombustible materials, so cutting corners with non-code compliant materials is never an option.

Things don't have to be so complicated with STRUCTO-CRETE® Panels; these noncombustible structural concrete panels can be transported and installed as easily as wood sheathing or drywall panels using common material handling tools. In the instance of a residential multi-family project, building a raised platform using STRUCTO-CRETE® Panels can even be completed with a single-trade installer running the panels in an elevator with a drywall cart and utilizing basic carpentry skills during installation; a circular saw for cutting, and screws for fastening.

The jobsite impact for installers is obvious, but architects and designers should also take note that there is an already-existing option to the time-consuming and weight detriment of poured concrete. Considering the logistics of approximately 200 raised platforms in commercial apartments, that's a lot of heavy concrete for multiple small spaces. While it's easy to pour large amounts of concrete across a wide area, the difficulty is more considerable when installation is spread across multiple locations within a structure. 

A Proven Solution

STRUCTO-CRETE® Panels' easy installation process eliminates the wait on concrete cure time and decreases demand for trade sequencing, making them the perfect choice for dry construction of mezzanines.

Used primarily in noncombustible construction, STRUCTO-CRETE® Panels are factory-cured structural panels certified by Underwriters Laboratories Inc. (UL) in accordance with ASTM E136 in addition to ICC-ES Evaluation Report ESR-1792. With recognition and certification from such organizations, you can specify STRUCTO-CRETE® Panels with peace of mind knowing that they meet and exceed the most exacting standards in the industry.

The USG STRUCTO-CRETE® Brand Structural Panels family of reinforced structural panels is available nationwide through USG warehouses and stocking locations. Each panel is subject to a rigorous manufacturing quality control program to ensure that they are shipped ready for installation from our plant in Delavan, WI, USA.

For meaningful time and cost savings on a mezzanine project, USG STRUCTO-CRETE® Brand Structural Panels are a proven solution for driving productivity over poured or precast concrete without having to sacrifice fire resistance or life safety—learn more here.