Sustainable Construction
Sustainability means building in harmony.
Sustainable practices have been core to our business for 115 years. We are committed to products that are in sync with the environment and the communities in which they are designed, manufactured, distributed, and ultimately used. USG is proud to provide resources for architects and builders to accommodate sustainable building design.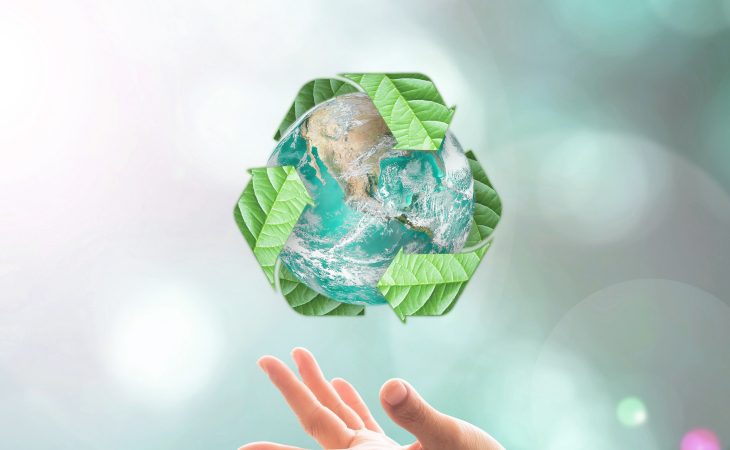 To make your job easier we now offer all our sustainability documents in one place, visit the USG Sustainability Tool powered by Ecomedes.
With a couple of clicks you can find HPDs, EPDs, Declare Labels, and CDPH 01350 compliant products. Make an account to compare sustainability attributes among USG products and evaluate the products for contribution to LEED, WELL, LBC, and many more green building certifications.

EcoBlueprint™, the USG sustainability initiative, provides customers with industry-leading green building and sustainability solutions that align USG's corporate strategies with environmental responsibility. EcoBlueprint focuses on reducing the size of USG's environmental footprint throughout our product lifecycle.
We have three corporate priorities where we believe we can make the most impact on sustainability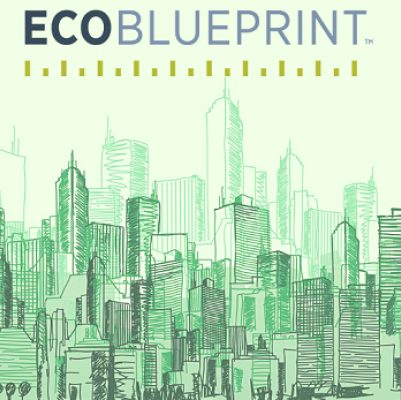 Develop Responsible Solutions
The EcoBlueprint™ portfolio makes it easier to find and specify sustainable architecture materials.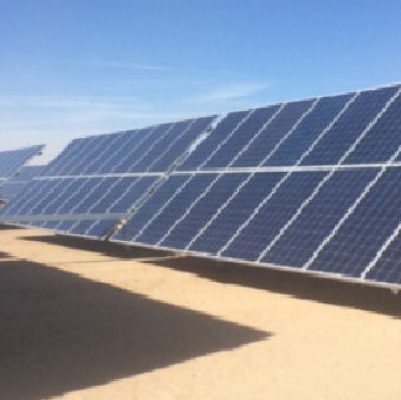 Enhance Energy Management
While our eco-friendly architecture products are already low in embodied energy when compared to competing building materials, we are always looking to improve.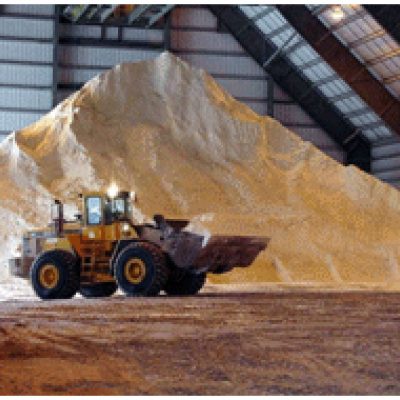 Improve Resource Utilization
During manufacturing, we continuously strive to use the least amount of resources needed while maintaining superior quality.
Product Transparency
Our products are found in homes, schools and offices where children and adults live, learn and work. As both a producer and a buyer of raw materials, we have a responsibility to extensively review and select each material we use. Each decision we make is based on careful consideration of environmental and safety effects over time. This due diligence helps to ensure our products are safe to handle in our manufacturing plants and on job sites while having minimal impact on occupant health and indoor and outdoor environments. 
Corporate Sustainability Reports
USG's approach to sustainability promotes functional as well as corporate responsibility and accountability. Sustainability goals are applied equally to product design and manufacture, business operations, customer support functions and vendor relations. USG evaluates and adjusts its production processes and operating efficiencies in order to achieve the best possible ratio of resource consumption to manufacturing productivity. USG incorporates the basic design requirements of long-term product sustainability into its existing and new product solutions.
Each decision made in the selection and use of raw materials in USG products is based on careful consideration of their environmental effects over time. The aim is to minimize — or eliminate altogether — the possibility of a negative impact on our present and future environment. This decision-making process requires a comprehensive evaluation of every aspect of a given product's positive and negative characteristics. The process is intensive and continuous, but it results in the design and production of building components that meet our sustainability criteria: durability, life and product safety and reducing long-term environmental impact.
USG's Corporate Sustainability Reports document the company's dedication to sustainability through manufacturing and providing the most innovative eco-friendly construction materials and services to customers for creating sustainable spaces.