USG is a leader in many respects—one only needs to look at the history of the Sheetrock™ brand to understand the impact the company has made in the industry. And while USG's many product innovations are obvious to the marketplace, an unseen hand has guided USG's innovation on the digital front. But what does "digital" mean exactly?
It's no secret the construction industry has been slow to adopt new technologies on the jobsite, and the term "digital advancements" can have different meanings to different people. However, this does not mean that USG allows digital innovation to stagnate behind the scenes.
The Path Towards Digital Success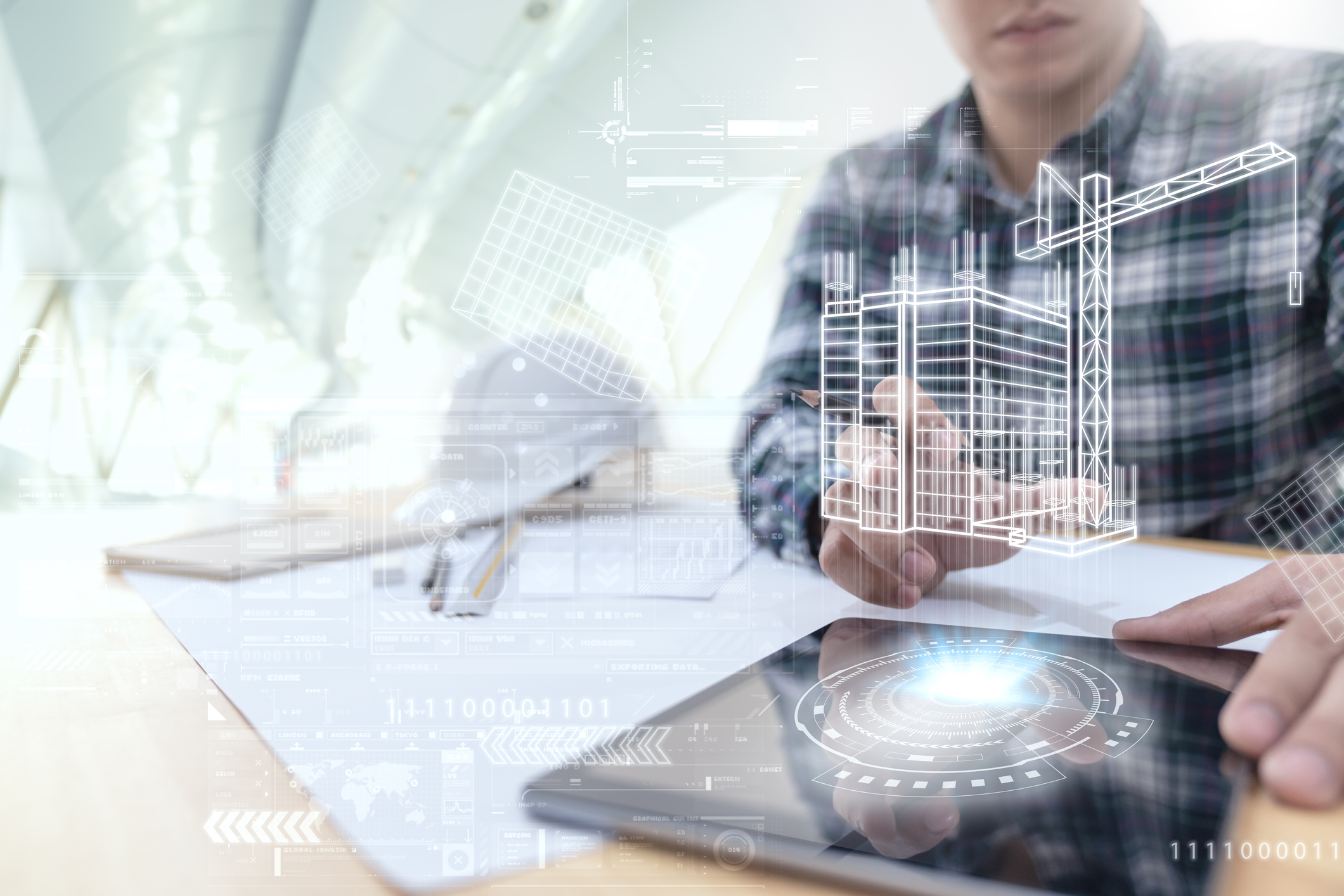 USG is committed to being a trusted manufacturer and the easiest company to do business with, all while making our customers more successful than our competitors' customers. Adhering to these commitments requires digital innovation—the technologies, tools, processes, and services we use must evolve alongside the company.
"Essentially, digital innovation is using technology to solve business problems," says CEO Chris Griffin. "We're rethinking USG's relationship to technology as we work to improve our operations, our processes, and the way we serve customers."
"Your digital strategy should align with the corporate strategy," says Dr. Srinivas Veeramasuneni, Chief Technology Officer at USG. "Digital transformation is a journey to make us more efficient and drive core business' profitable growth." Although USG is not a tech-based business, introducing new technology is a necessity and should ultimately benefit the customer experience as well as our operational excellence.
Steering Innovation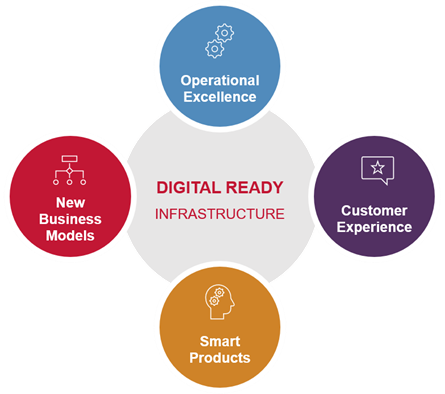 USG's approach to incorporating digital innovation is very purposeful. To ensure that the best ideas get the necessary resources and funding, a Digital Steering Committee was established. This committee features USG leadership across the businesses of IT, Marketing, the Corporate Innovation Center, HR, Engineering, and Manufacturing. Committee members meet regularly to collaborate and strategize ways that USG can use digital initiatives to advance our strategy.
The Steering Committee has identified four main avenues for digital initiatives: Operational Excellence, Customer Experience, Smart Products, and New Business Models. Each area is supported by a Digital Ready Infrastructure, which includes the people, technology, and content necessary for digital success:
Operational Excellence

These projects seek to locate areas of improvement to create greater efficiencies

Customer Experience

Adopting a customer-first strategy enables USG to find new ways to connect and become easier to do business with our customers

Smart Products

By developing products with embedded technology, USG can offer customers greater value

New Business Models

USG will remain open to new, developing opportunities as advancements in technology reveal new product and service opportunities
Down the Road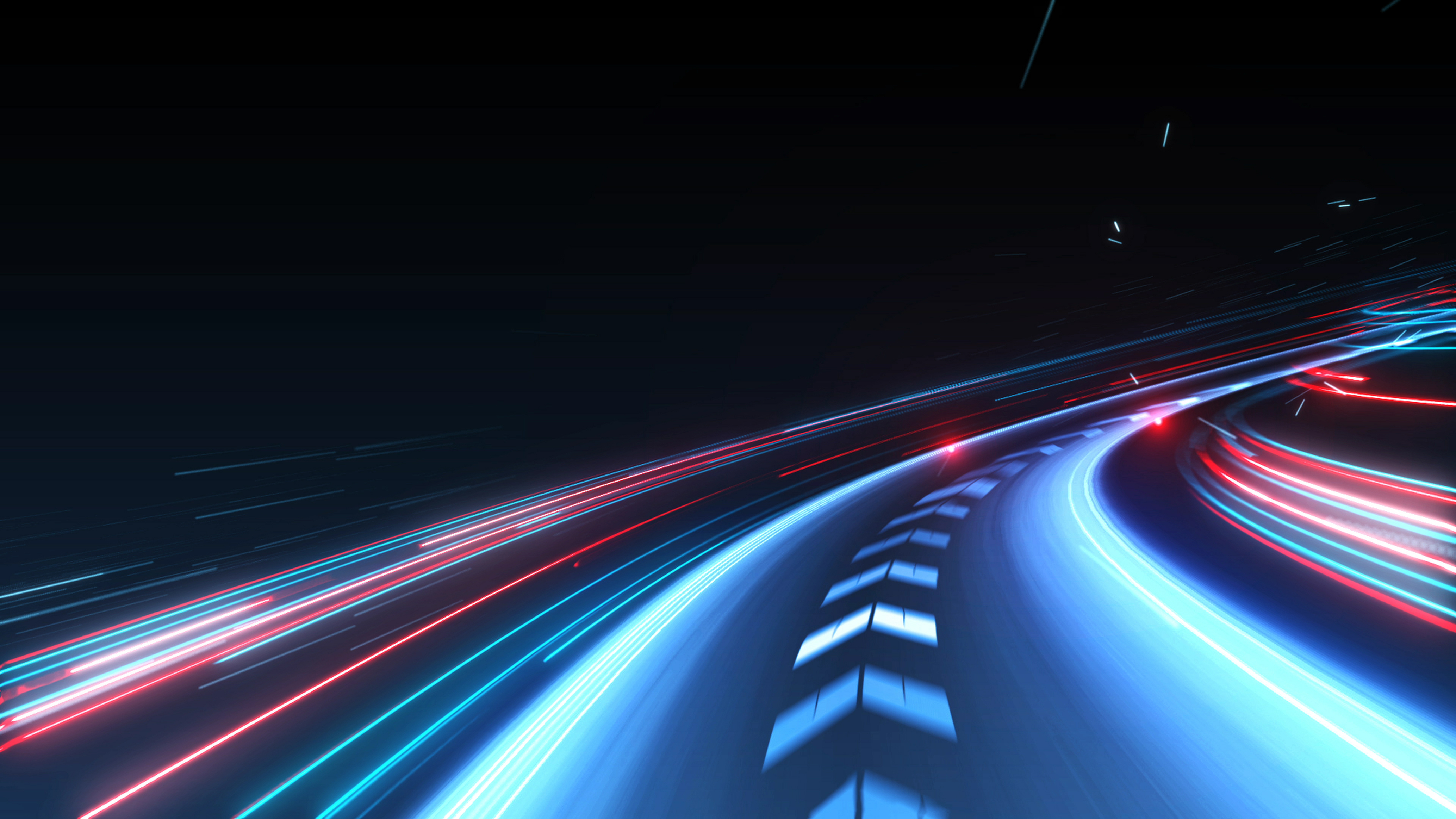 Continuing growth in digital is tied intrinsically to USG's goals. By nature, digital innovation will always be a case of "what's next," and the Digital Steering Committee is tasked with looking beyond the near term to find the next big thing. This is by no means a simple procedure, but perceived roadblocks should never stifle innovation—starting small, learning fast, and scaling quickly have propelled USG forward as a company for more than a century.
But ultimately, digital innovation at USG is driven by its connection with people. It allows USG to better equip employees so they can perform their jobs to a high degree, and it offers our customers cutting-edge solutions to ensure success on their next project. Not only will an investment in digital technology propel USG forward as a company, but it will continue to enable our employees and customers to manage their responsibilities more efficiently.