Performance & Applications
Science Driven
We are committed to understanding the science behind the solutions that our products need to fulfill. We invite you to explore the building solutions that make our products great and your projects better.
Acoustics
Acoustical design can be one of the most complex facets of architecture and construction.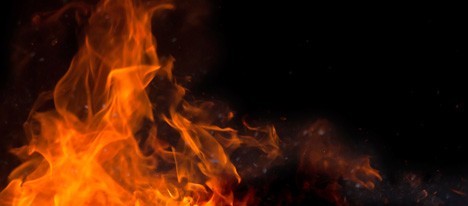 Fire Performance
To protect human safety and property, select products are designed to conform to one or more building codes.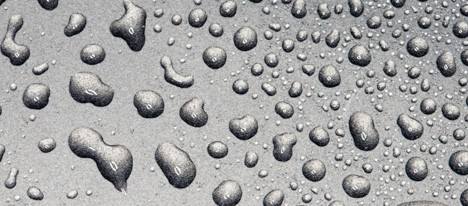 Moisture & Mold
When water cannot be avoided, a product properly designed to be moisture and mold resistant is a necessity.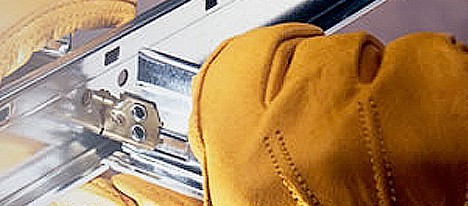 Seismic
Natural disasters are unavoidable, so choose products that are earthquake tested and better than the competition.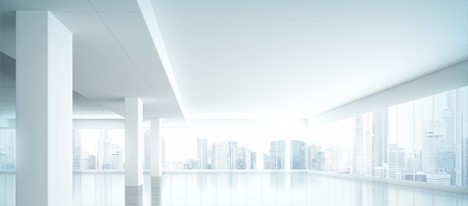 Abuse Resistance
A new generation of high-performance engineered gypsum panels and coating systems has transformed the entire field of abuse resistance.