Noreen Cleary
Senior Vice President |
Chief Human Resources Officer
Noreen Cleary oversees USG's Human Resources, Corporate Communications, Corporate Services, and Environmental, Health & Safety functions. She joined USG in 2016, bringing more than 30 years' experience in compensation, benefits and HR leadership. She serves as a board member of the YWCA Metropolitan Chicago and lives in the Chicago suburbs with her husband and son.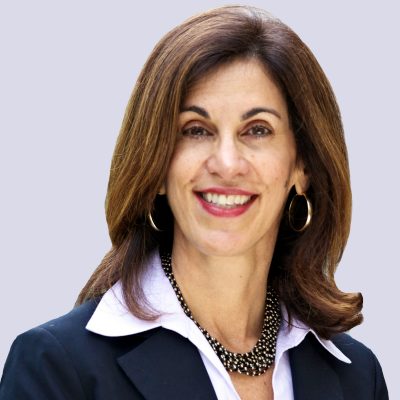 Georgia L. Vlamis
Senior Vice President | 
General Counsel

Georgia L. Vlamis is senior vice president, general counsel and corporate secretary, USG Corporation. In this role, she leads the company's litigation, antitrust, compliance and intellectual property functions.
Vlamis joined USG in 2020 and has 35 years of corporate legal experience in acquisitions, divestitures, joint ventures, patent litigation, corporate compliance management, compensation and benefits and employee relations.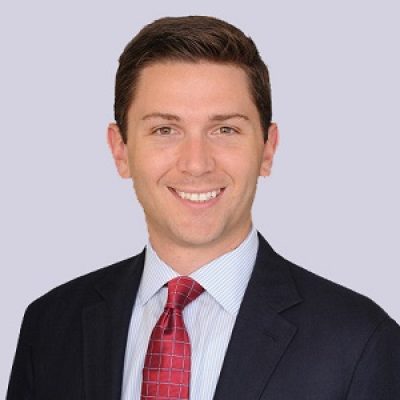 Alexander Dadakis
Senior Vice President |
Chief Customer and Strategy Officer
Alex Dadakis is USG's chief customer and strategy officer, overseeing customer service, strategy, capital allocation, partnerships and joint ventures, and market analysis. Previously, he was a management consultant at Bain & Company and worked in investment banking for Wachovia Securities. Dadakis supports many local nonprofit organizations.