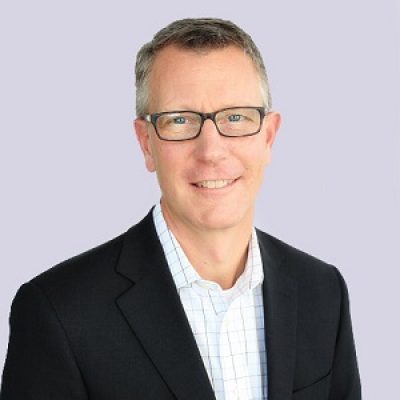 Steven P. Bjorklund
Senior Vice President | President, Performance Materials Division
Steve Bjorklund leads the Performance Materials division, with responsibility for the USG products and solutions that simplify work and speed up the construction process. Over his 31 years with USG, Bjorklund has led a wide variety of teams across finance, customer service and technology organizations. Bjorklund gives back to his community by volunteering at community shelters and with organizations like Feed My Starving Children and the Adventure Guides Boys & Girls Program.
Stephanie Holdt
Senior Vice President |
Chief Financial Officer, Treasurer
Stephanie Holdt is chief financial officer and senior vice president of USG Corporation. In this role, Holdt is responsible for the strategy and vision of USG's corporate finance, accounting and treasury functions.
Holdt is a member of the International Controller Association and supports a variety of philanthropic causes.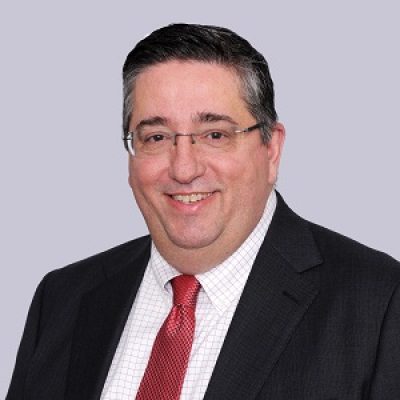 John Reale
Senior Vice President |
Chief Customer Officer
John Reale is responsible for creating an outstanding experience for USG's customers, from product marketing to customer service. Reale's USG career began 34 years ago as an accountant in a manufacturing plant, growing into leadership roles in the finance, sales, customer service, technology and marketing organizations. Reale is active in his community and has served as a member of the Mayor's Technology Council of Chicago and the CISCO Manufacturing Advisory Council.